She is clothed with strength and dignity; she can laugh at the days to come.
Enjoy fellowship and Godly teaching with other women at Faith Baptist Church
At Faith Baptist Church - Downstairs
A group of women who gather weekly to study various topics. Want to know what we are currently studing? Contact us!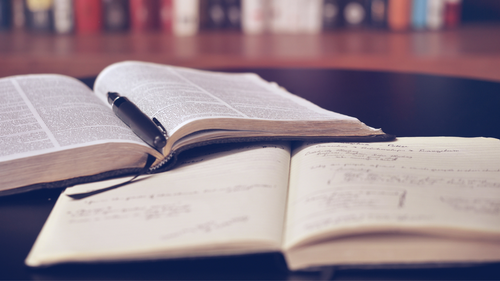 This group is created and geared towards moms who homeschool their kids. We study various topics - contact us to find out what the current one is.
9am-Noon on the 1st and 3rd Wednesday of the Month
MOPS stands for Mothers of Preschoolers. We are a group that exists to provide mothers of children ages birth through kindergarten with a place to develop friendships, learn new skills and information related to mothering. This group is open to all mothers of young children in our community! There is a once a year registration fee of $45. We do have scholarships available for any mom who expresses a need. Please join us! We love to make new mommy friends! Questions? Use the form below to contact us.